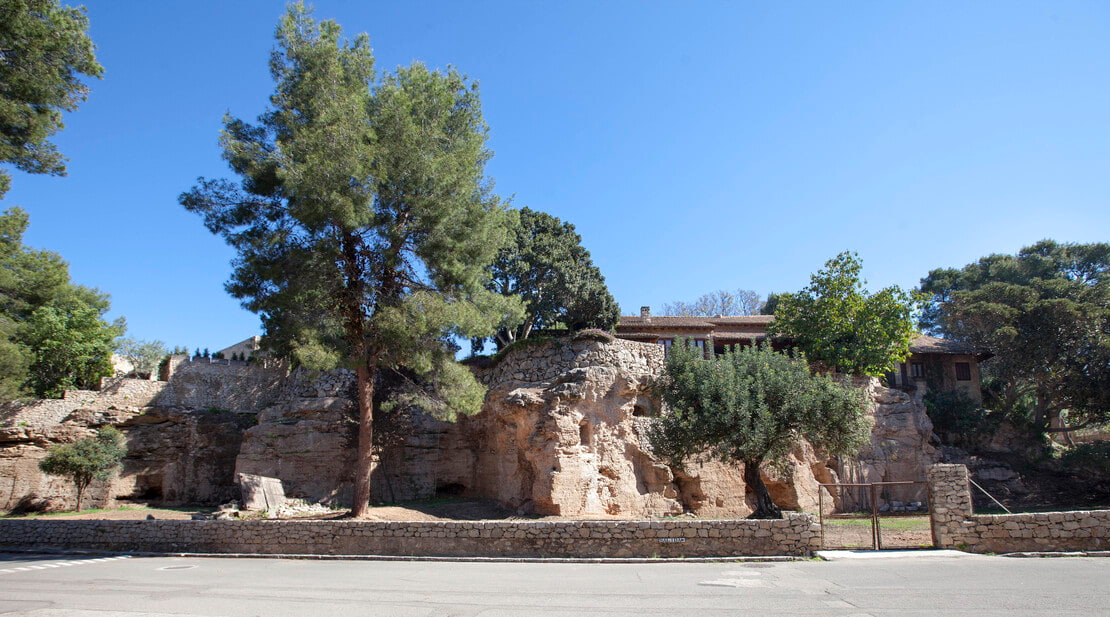 One of the first properties built in Santa Bárbara comes now to the market
The owner of this villa had the privilege to choose one of the best plots, elevated over its neighbouring plots. The house is solidly built using high-quality materials which have been specifically chosen for it. The builder thoroughly managed the craftsmanship works during the six years that its construction lasted. The result is clearly noticeable and the house has even passed the test of fire. An accidental fire occurred years ago which only affected the garage. The house is built with carved stone, wrought iron and highly resistant, sleek wood.
Solid as a rock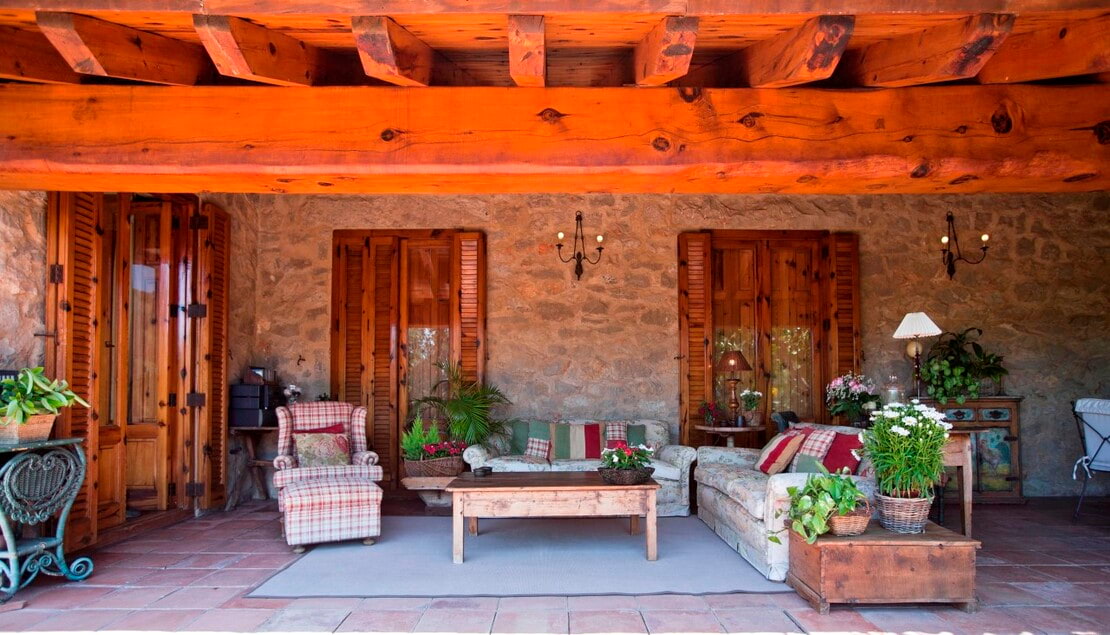 Renovated in 2012
The top floor accommodates a spacious bedroom with an en-suite bathroom, dressing room, lounge area and terrace. There are four additional main bedrooms with their own private bathrooms on the ground floor. All these bedrooms were renovated in 2012. Located next to the kitchen is the staff area which benefits from its own independent access.
MORE PHOTOS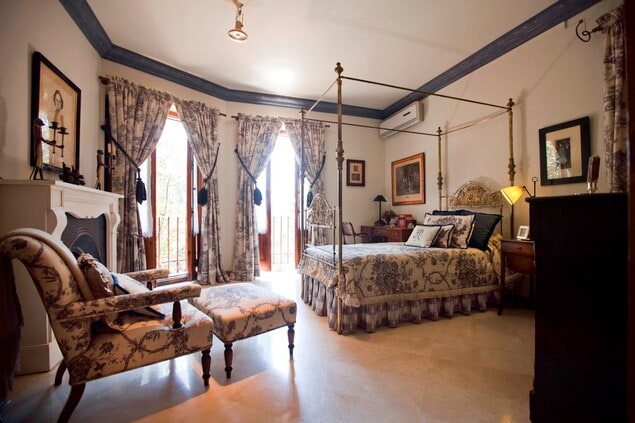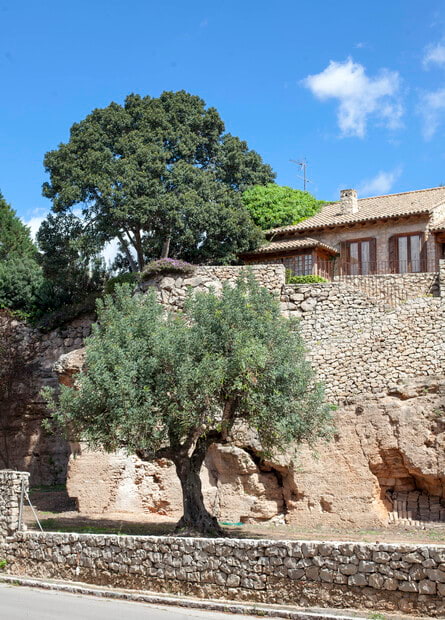 Two plots on different levels
There is no swimming pool; however, it can be easily installed in either of the two levels. On the top area, there is a grand terrace where it would be easier to build the pool. It is the most logical location as it is next to the kitchen and enjoys utmost privacy. The remaining 1,460m2 of the lower flat plot could be used to build sports facilities or leisure areas as for example a minigolf, a basketball or a football courts.
MORE PHOTOS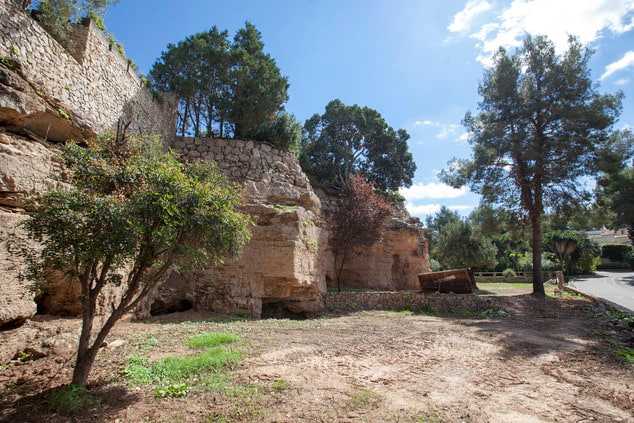 A place with history
The stones which were used in the construction of some of the most remarkable buildings in the city of Valencia between the 14th and 16th centuries were extracted from this plot and the adjoining ones in Rocafort. After 500 years, the marks made by the human cuts in the rock are still present.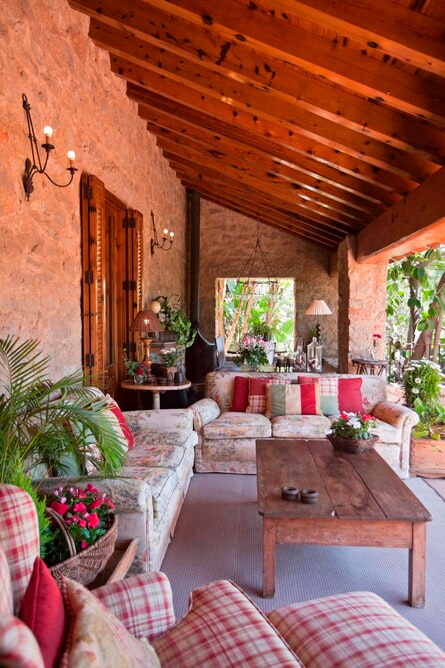 MAIN FEATURES
Total surface of the plot: 3,039 m2
House: 960m2
6 bedrooms
6 bathrooms
2 porches
Garages
Lower plot: 1,460 m2 of surface area and 70 m long.
Price: €1,700,000 plus transmission costs.